Recent studies suggest that movement throughout the day can have a positive impact on the health and well-being.
Height adjustable desks and tables create flexible, ergonomic workspaces for the modern office, it can promote the productivity, comfort and health. 
height-adjustable desks (also known as a desk or sit-stand) and tables to promote the movement and allow users to enjoy the benefits of a more versatile workspace.
This line of ergonomic furniture gives workers the opportunity to move from a sedentary position for relieving muscle tension and increase blood flow to the brain, which can improve the health and productivity. 
Self-supporting, height-adjustable tables adapt to the changing office environment. 
Discover our collection of desks and height-adjustable tables can create a more flexible atmosphere in your office.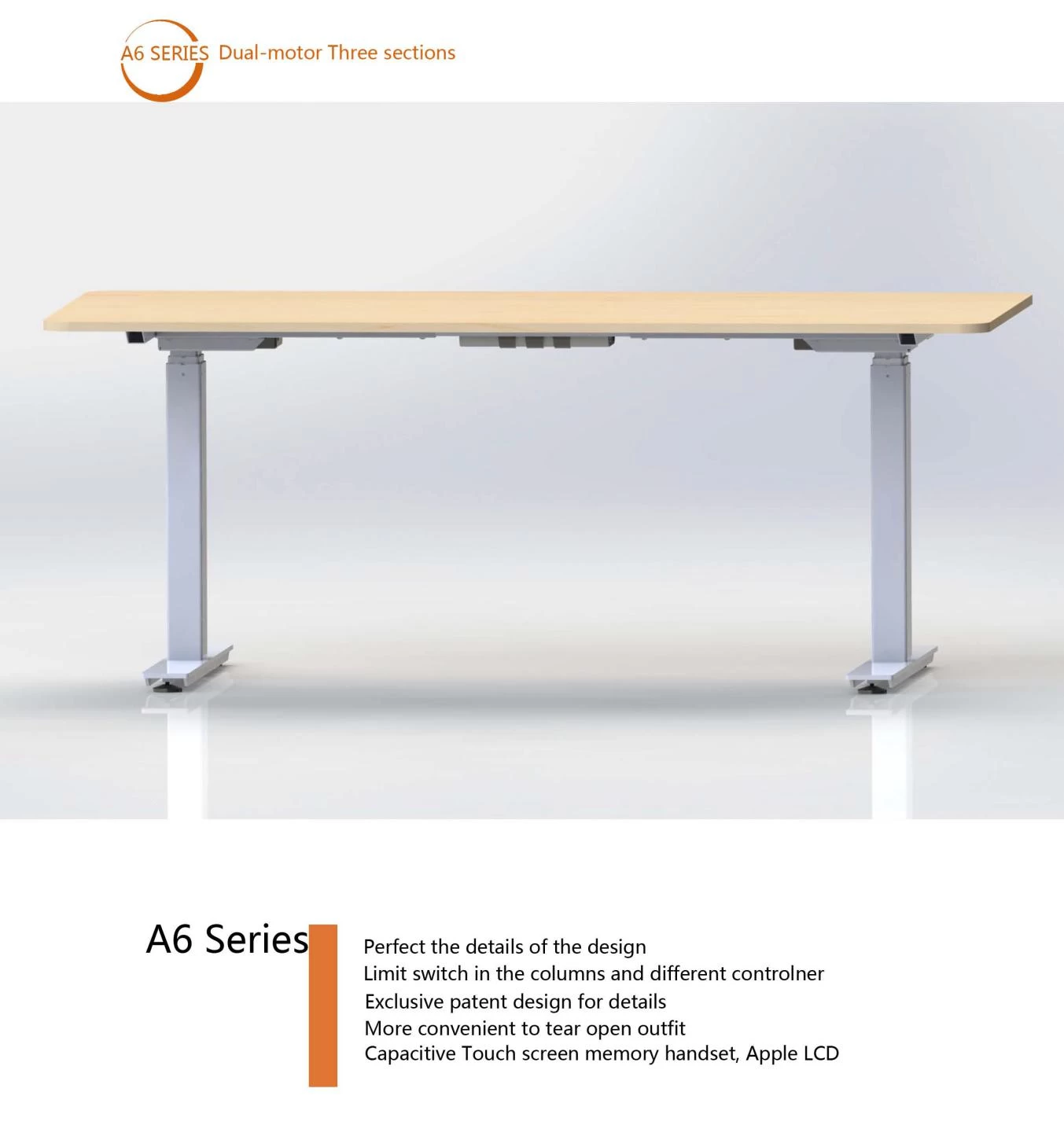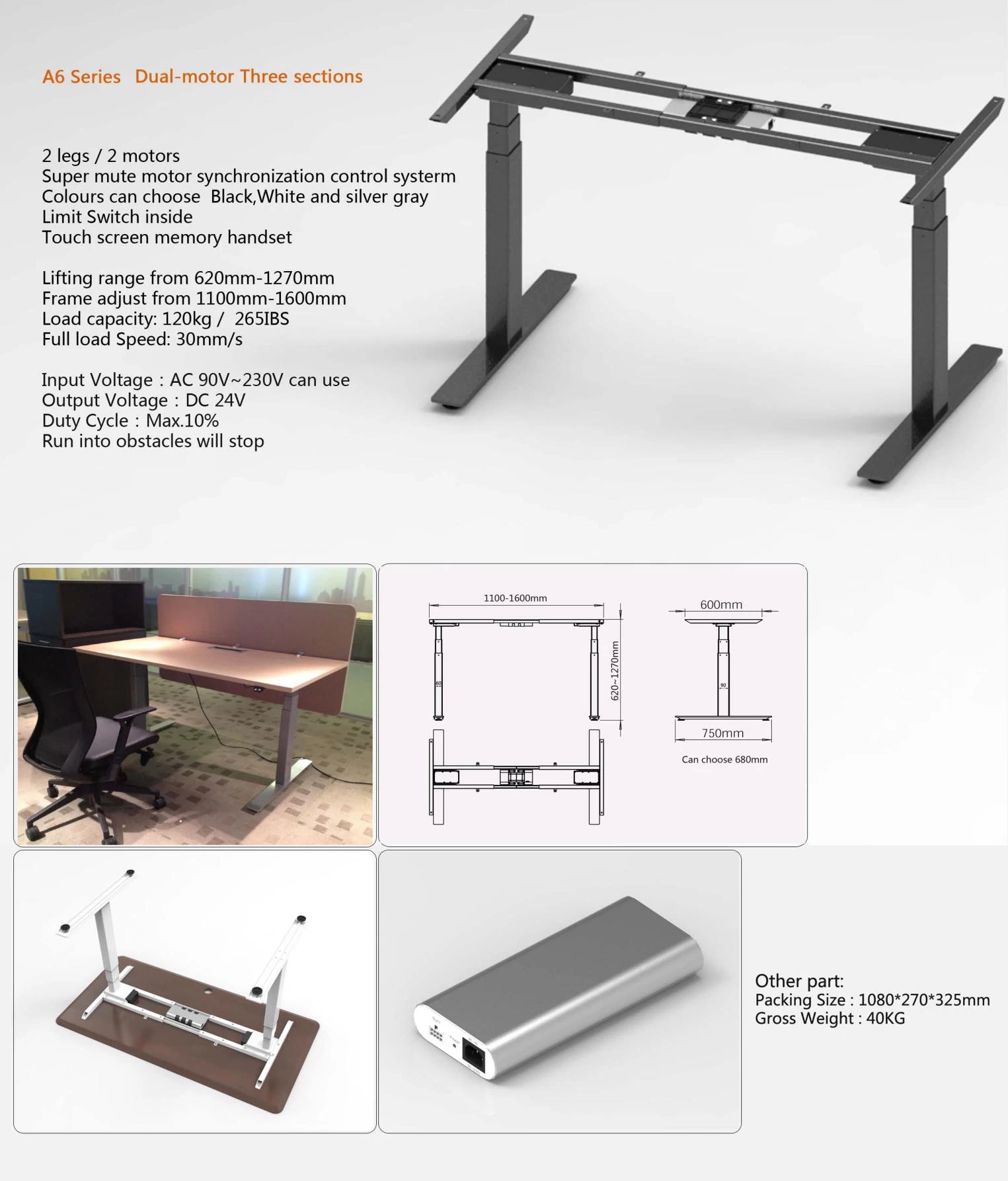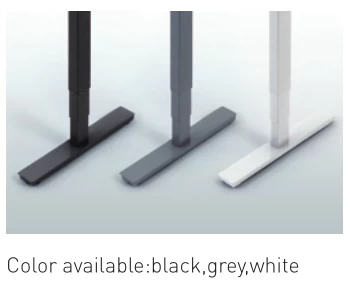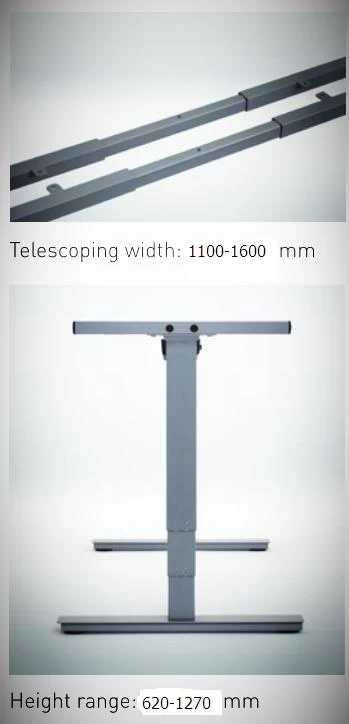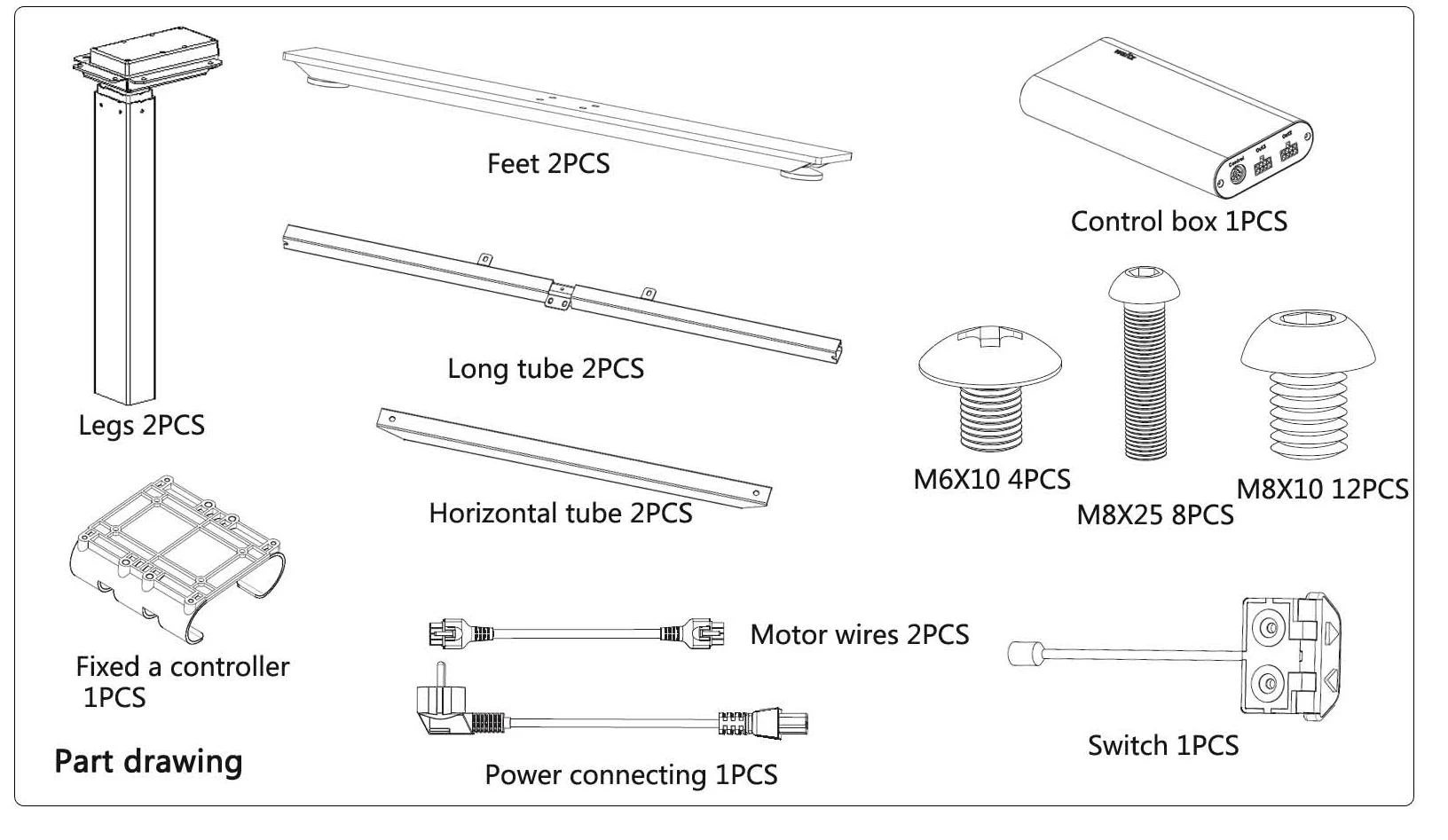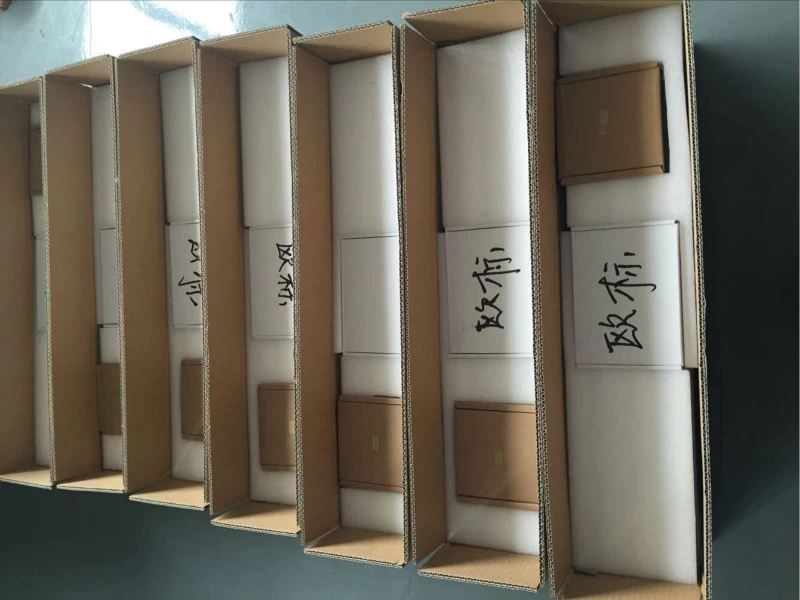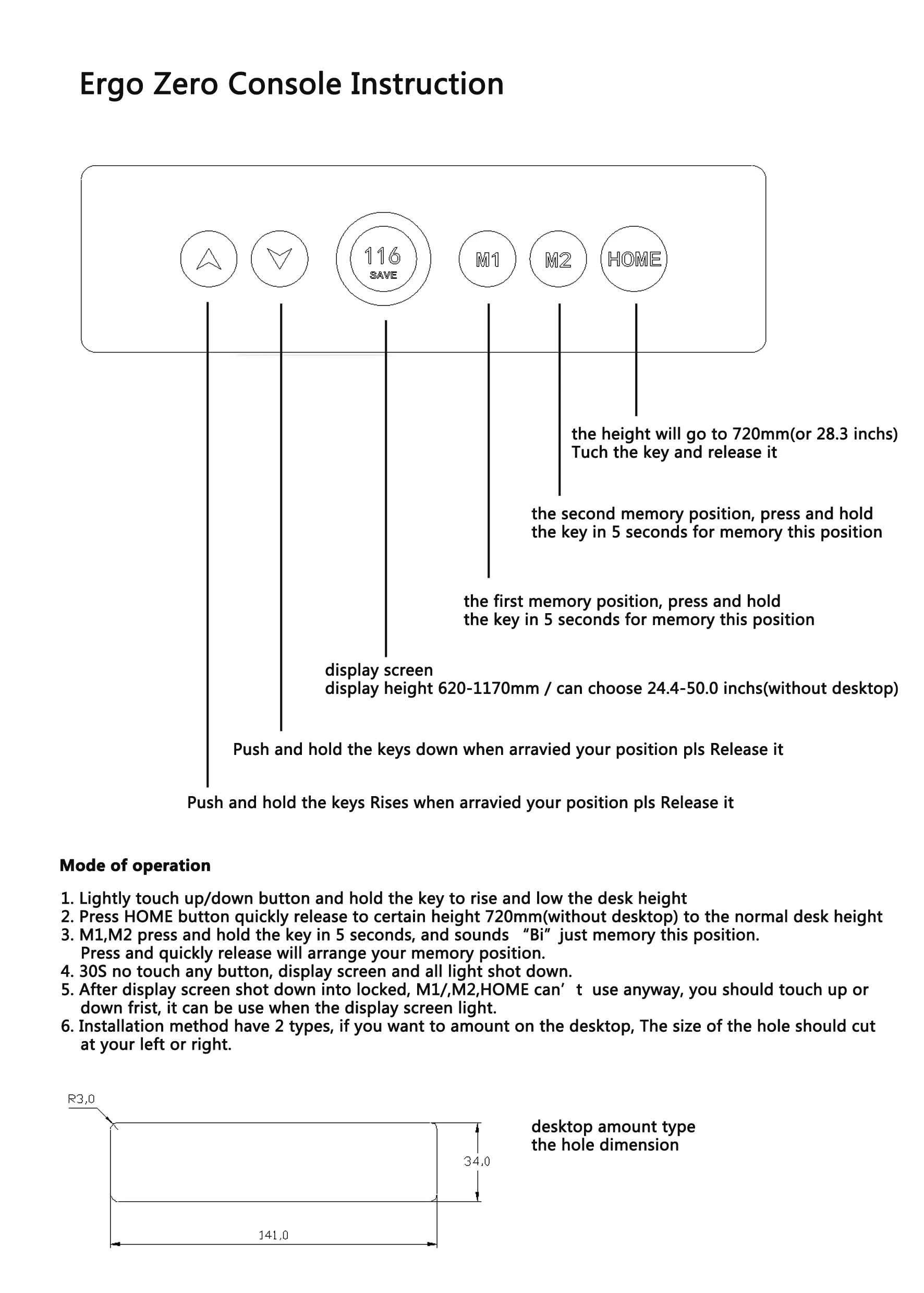 Please feel free to contact us: Jennifer  sales6@sheetmetal-fabrication.com