Production department
Houdry production department divided into mould team,stamping team,bending team,welding team,inspection package team,assembly team etc.Equipment capacity reached 130 million RMB in 2019.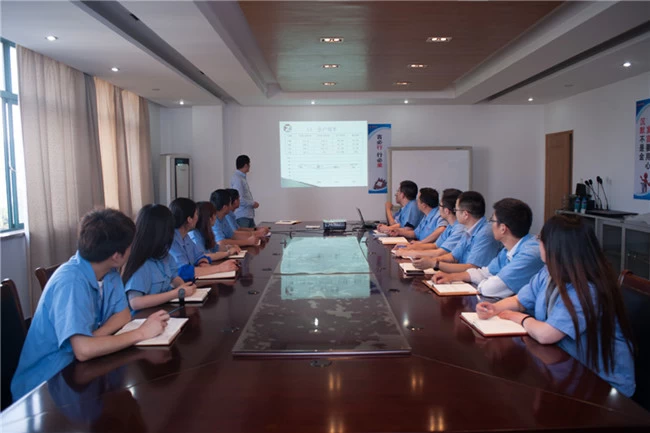 A regular production wrap-up session was held every Friday,summed up the production conditions in this week,analysis of the problems and solutions of the energing issues.At the mean time,report the production schedules on next week.
Besides,There are plan managerment,materials management and outsource managements in production department.All of them make great contribute to the whole production process,good product need everyone effort and carefully to achieve.
If you have any RFQ, please feel free to contact us at: