CNC Punching:
       Computer numerically Controlled(CNC)punching is a manufacturing process that is carried out by CNC punch presses. These machines can be either a single head and tool rail(Trumpf) design or multi-tool turret design.
Advantages of CNC Punching:
  The processing accuracy is high, has stable quality.
  The processing size is big, as big as: 1.5m*5m
  Could make multi coordinator cooperation, make complex parts.
   Save raw material, save labor, improve production efficiency.
Specification:
Punching Size:     2500mm*1270mm
Punching Accuracy: 0.01mm
CNC Punching Machine(AC2510-NT)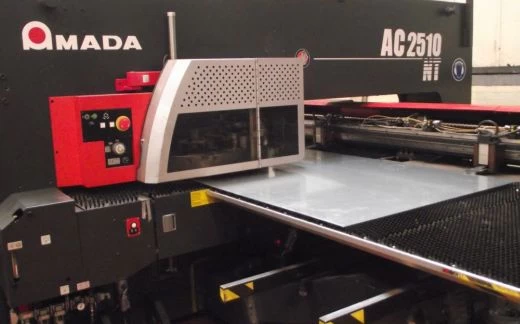 Please feel free to contact us: