There are raw material warehouses, semi-finished product warehouses and finished product warehouses, etc.
Raw Material Warehouse
Different models and specifications of materials are placed in a certain place and make identification tags to avoid raw material confusion.
Semi-finished Product Warehouse
Semi-finished products zone established, clearly the next step process. make it clear to recognize and avoid preventing injury.
Finished Product Warehouse
Pack according to the product patch, and print the labels on the package to source and track.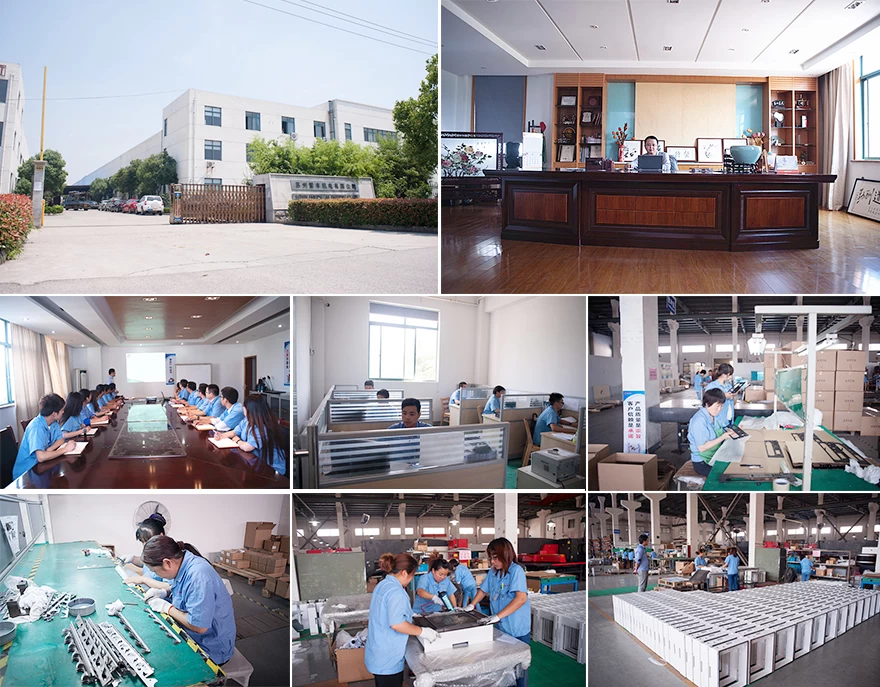 A regular production wrap-up session was held every Friday, summed up the production conditions for this week, analysis of the problems, and solutions to the emerging issues. In the meantime, report the production schedules for next week.
Besides, There are plan management, materials management, and outsourcing management in the production department. All of them make a great contribution to the whole production process, a good product needs everyone's effort and care to achieve.
Our Manufacturing Equipment