Vice President of CBW Automation visited Our factory Last week
Tony Original 2015-08-24 09:15:15
On 12th August 2015, Vice President of Automation, Ms. Xiao Ming, visited our factory at NO.958 , Maopeng Road, Xukou Town of Suzou. and she visited our workshop for laser cutting, sheet metal bending&forming, CNC punching, Welding, surface treatment. etc. at last we had a meeting for the long term business cooperation.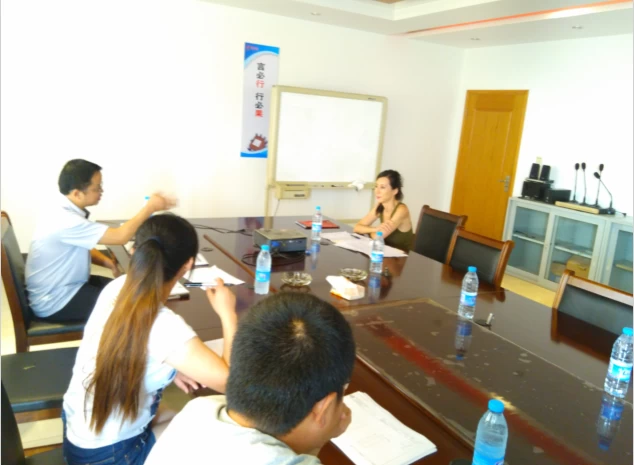 CBW Automation is a total automation systems company that manufactures high speed robots and downstream automation systems for the plastics injection molding industry.
We have full capacity and various machenical equipments which make Houdry has confidence to provide whole and entire solutions to all customers. OEM and ODM are available .