Durchsuche Kategorien
Neuesten Nachrichten

Sheet metal fabrication is the custom design and fabrication of stainless steel, iron,  aluminum, galvanized sheet and other materials. The fabricatio...

Anodizing (spelled anodizing, in Singapore, the UK, India, and Australia) is an electrolytic passivation process used to increase the thickness of the...

Vom 11 September bis 14, 2017, wird der 40. CIFF Shanghai ein fantastisches fest für die Möbel-und Einrichtungsgegenstände Industrie präsentieren....

The coronavirus outbreak, which originated in China, has infected more than 200,000 people. Its spread has left businesses around the world counting c...
Abonnieren

Erhalten Sie E-Mail-Updates zu neuen Produkten
Kontaktiere uns

Kontakt: Devin Liu
E-Mail: sales@sheetmetal-fabrication.com
Tel: 86 13382165719
Wechat: LGQ4169719 Kontaktieren Sie mich jetzt
custom sheet metal fabrication forming stainless products manufacturing companies
all kinds of metal materials available,include steel,aluminum,copper,brass,stainless steel etc.
Completely equipments include cutting,bending,stamping,CNC,welding etc.
Various surface treatment support such as power coating,anodizing,polishing,plating etc.
Strict quality control system,IQC,IPQC,OQC etc.
Cooperation model: OEM or ODM
Design:       As per customer specific requirements
or customer give us the specified sample;
or the customer conceptual or preliminary design;
or the customer sketched idea.
Accept drawing format: .jpg / .dwg / .igs / .stp etc..
Material:     Sheet stock is of many materials, including
carbon steel, alloy steel, stainless steel, aluminum, brass even plastics.
Material condition: On flat sheet, plate coil supplying condition
    Hot rolled or cold rolled or cold drawn for options.
Material thickness: From 0.2mm~6mm
Application material standard:
If there is no any specially requirement, we often sugguest our customer to try the equivalent China National (GB) standard material that our engineering team proposes which to be properly converted from ANSI, ASTM, SAE, EN, DIN, BS, JIS, and etc., to contribute the material cost control.
If it is necessary to use exact designated material no., it is also possible choice.
Available processing (Technique):
            - Shearing        - Crimping        - Laser cutting        - Bending        - Stamping        - Pressing      
            - Deep drawing                        - Rolling                  - Forming        - Fabricating      - Drilling
            - Tapping         - Riveting         - Spot welding         - TIG               - Assembling
Precision: Average level: ±0.05mm, depending the part size and thickness and material
Suzhou Houdry Mechanical and Electrical Technology Co., Ltd
Tel:8613382165719
Wechat:LGQ4169719
Facebook:ahlgq2000@163.com
Gesprächspartner:Devin Liu
PDF-Show.:PDF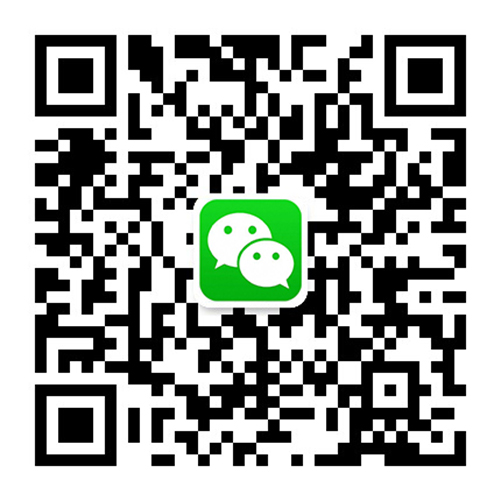 Andere Produkte